An Accounting
Team You Can Count On
The right partner will help you focus on what matters most for your business,
not on your bookkeeping.
Over the years, we've found that many organizations stick with the same antiquated accounting setup they've been using for years, simply because they think it'll be easier than finding something new.
We know how hard it can be to change, even when you know it's the best thing for your business. That's where we come in.
Over the past three decades, the team at Greene McCowan CPAs has helped thousands of businesses implement better accounting practices and technology. We walk with you each step of the way to make sure the process is easy on you and sets your business up for success.
You deserve a partner that can not only take accounting and bookkeeping tasks off your plate, but also provide the guidance and support you need to grow.
Let us make your life easier, so you and your team can focus on what matters most for your business.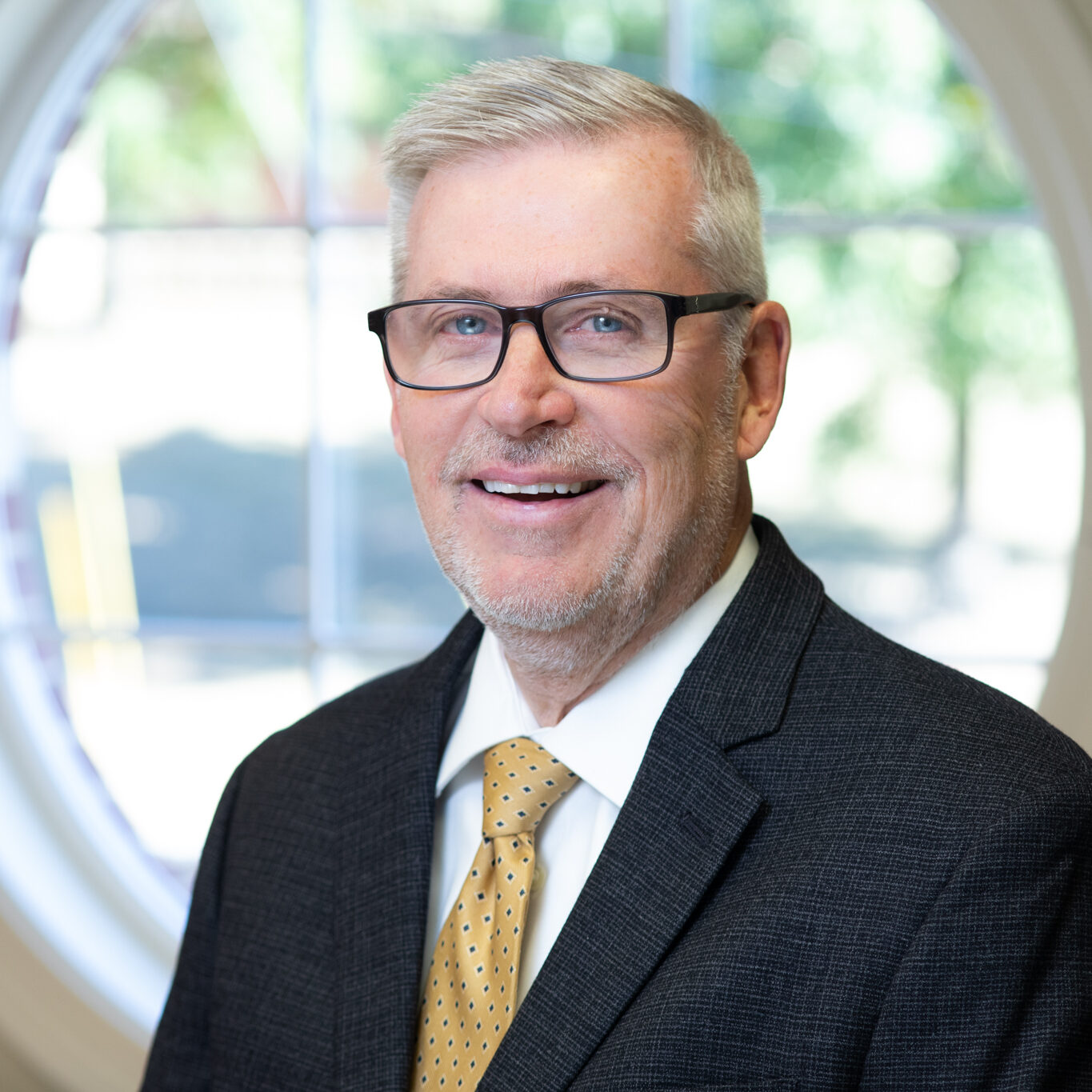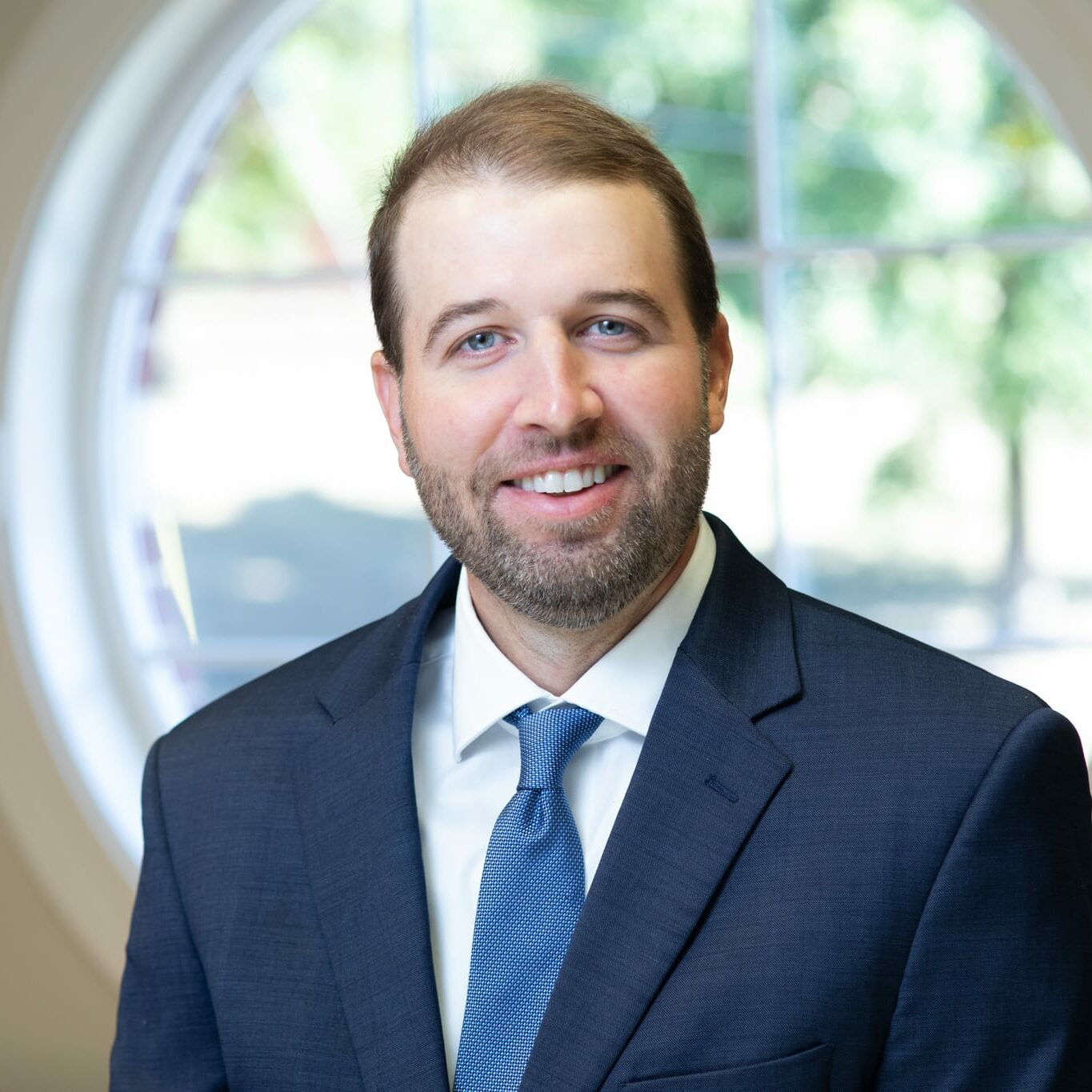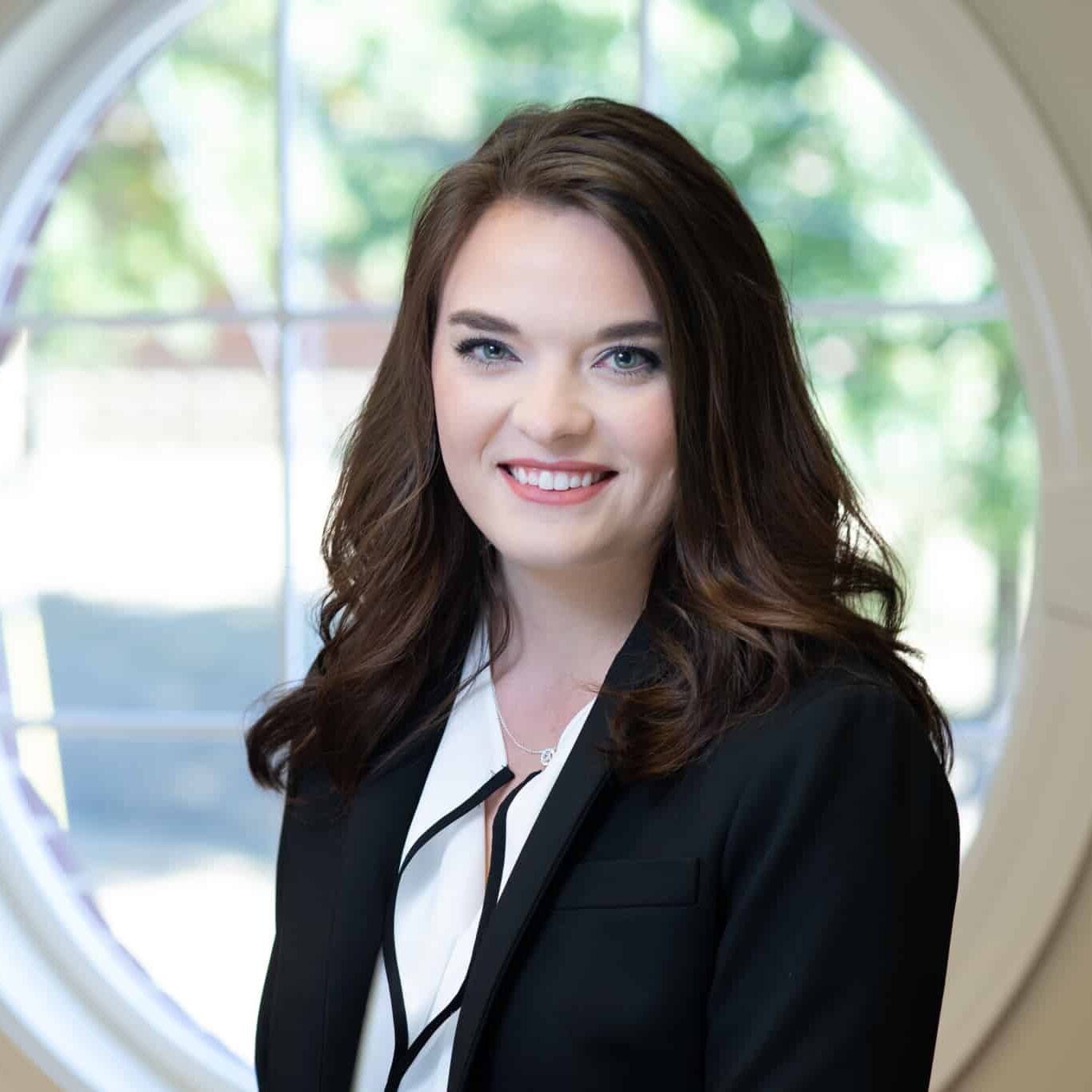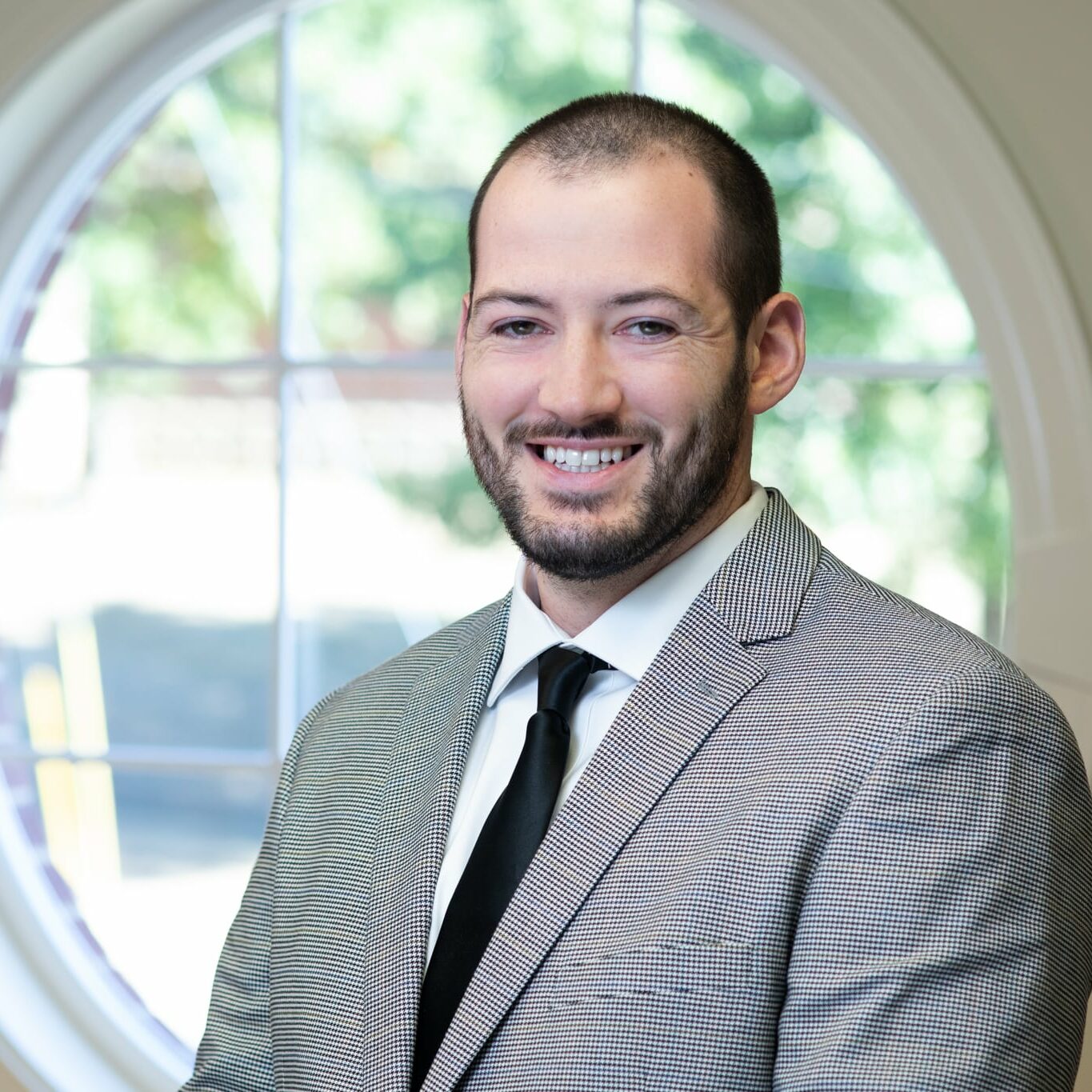 Here is

Our Commitment to You
We'll Listen

Because you deserve a partner who understands your needs
We'll Help You Plan

Because you deserve a partner who believes in your future success
We'll stick around

Because having someone you can count on makes all the difference
Ready to Let Us Do the


Heavy Lifting?
Contact us today and we'll create a demo that works for your
specific needs.