Modern Software
& Integrations
Accurate
& Timely Reports
Outdated Accounting Processes &

Software Can Be Frustrating
As a business grows it becomes more complex. If your accounting and bookkeeping systems can't keep up with the pace of change, you can find yourself wasting significant time on tasks that should be quick and simple.
We believe you should be focused on on what matters most for your business, not your bookkeeping.
That's Where
Greene McCowan is Different.
You need to be able to understand what's going on in your business in order to make decisions quickly. Your accountant and accounting technology is the key factor for getting you the information you need, when you need it, and helping you understand what it means.
We have 30+ years of experience working with businesses and have helped hundreds of businesses implement better accounting, and grow their business.
Types Of

Services We Offer
Your Path to Better Financial Success
The Next Steps to Get Started
Schedule a Call
We listen to you in order to understand your goals and business needs.
Receive Your Custom Proposal
We will give you a plan of action for how Greene McCowan CPAs can solve your accounting problems.
Watch Your Business Thrive
Feel confident that your business is supported by an accounting team that can help you achieve your business dreams.
Trusted by Franchisees & Business Owners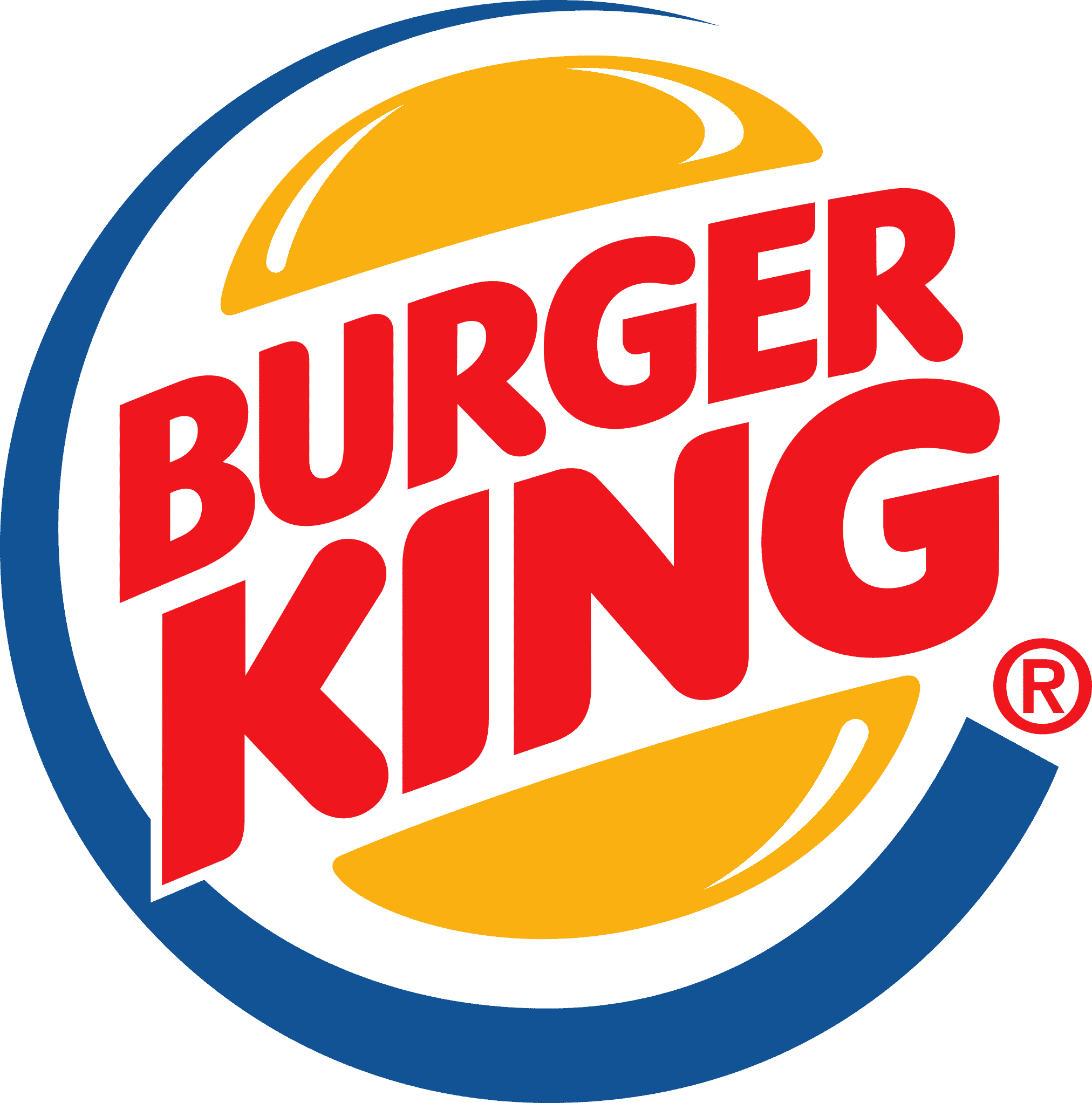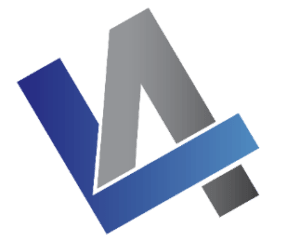 With Us You

Don't Have to Go it Alone
Clients In:
Industry Experience:
Businesses Served:
Focus on what matters most for your business, not on your bookkeeping.


We're Here to Help You.
Ready to Take Your


Business to the Next Level?
Let's talk and see if Greene McCowan is the right fit for you.